Keystone Webcam
The Keystone Webcams are located throughout the Keystone Ski Resort and town of Keystone. They are updated every 5 minutes throughout the day from 6:00 AM to 3:55 PM. To get the latest image, hit the refresh/reload button on your browser.
Keystone Webcam: View of North Peak from the top of Dercum Mountain Keystone Webcam: Located atop Dercum Mountain at an elevation of 11,640 feet.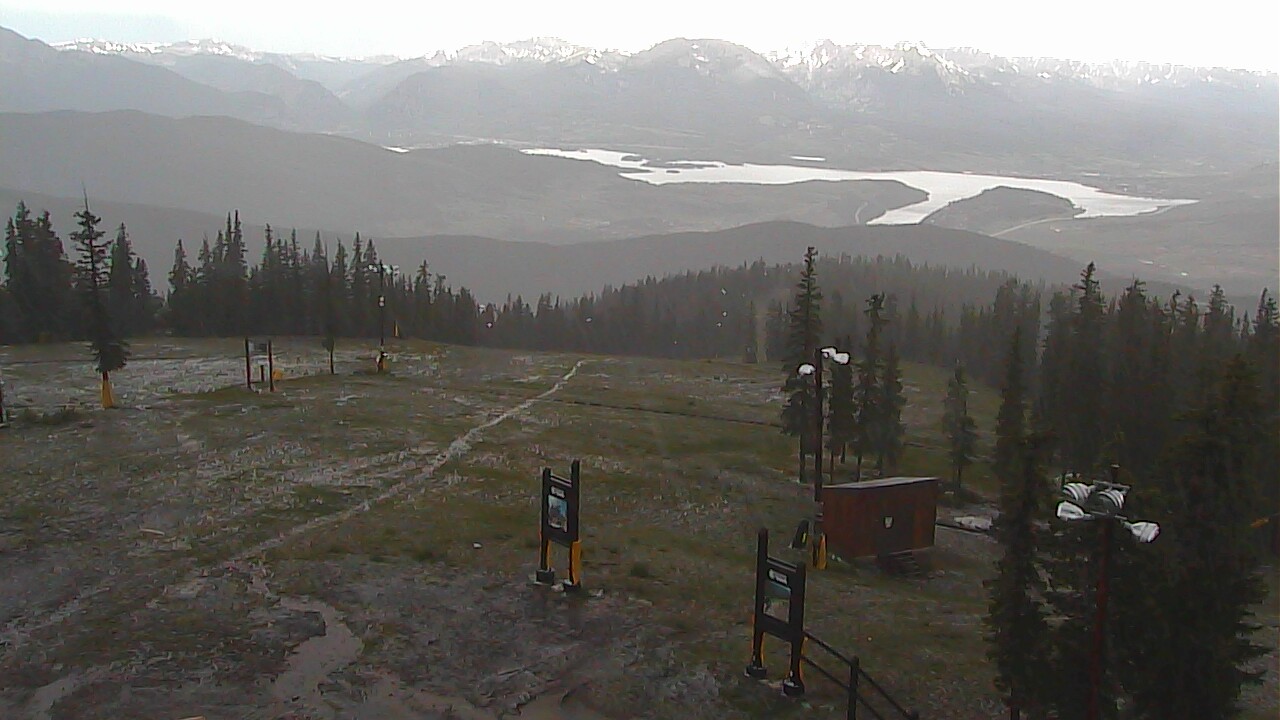 Keystone Webcam: Lakeside Village, 5 acre ice skating rink.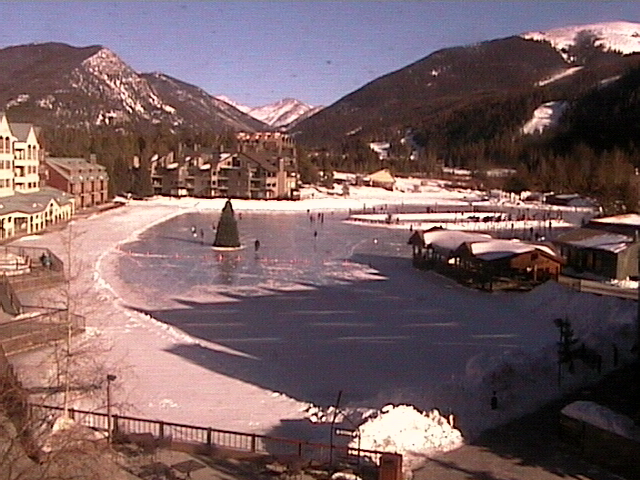 Keystone Webcam: River Run Village base area and gondola